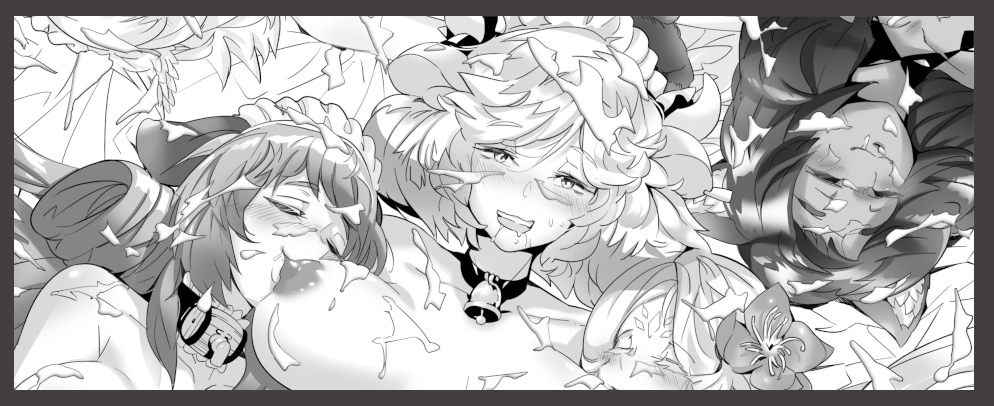 Sylvie's Bar Employee Handbook


The following note was issued to the manager/owner of the monster girl brothel "Sylvie's Bar," issued by the succubus managing the Interspecies Department of the WMGA.

The WMGA has notified Sylvie Bernard that she must provide a proper handbook for new hires moving forward, given the 'incident' last Spring. Despite her initial complaints, she has agreed.
The following is a compendium of supplemental material that shines a light on the characters and events that transpire in the monster girl brothel/bar "Sylvie's Bar." The material included is both sexy and informative.

This material is absolutely not for children.



The Sylvie's Bar doujinshi, a work illustrated by ABBOT.
Illustrated "employee directory."
All compiled "Employee of the Month" spotlight CGs, illustrated by TUS.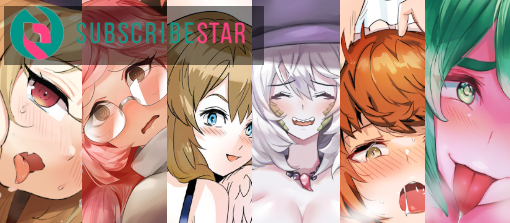 Download
Click download now to get access to the following files:
Sylvies Bar Employee Handbook.zip
59 MB