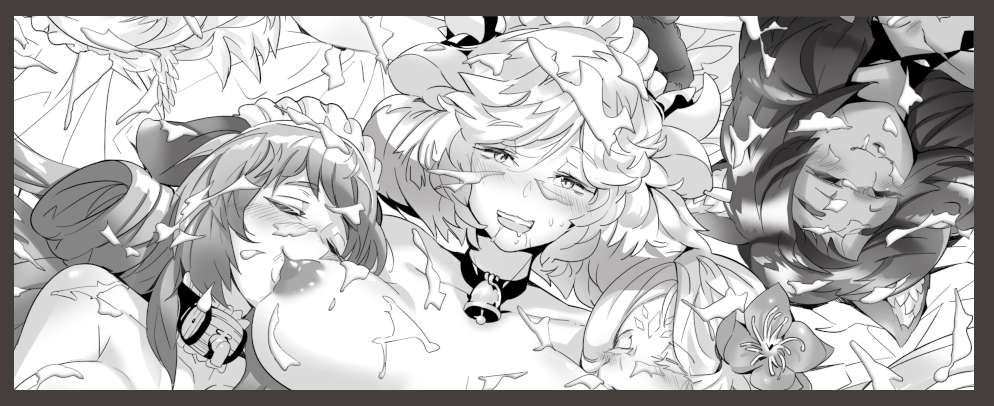 Sylvie's Bar

"Sylvie's Bar" is a comic showing the lewd activities that go on within the titular bar. Various monster girls service human men and give them a real run for their money.
Produced by Outis Media, Published by Monster Box.

Script/Font-Setting/SFX by M.E. Hatch.
Artwork by ABBOT.

Comments
Log in with itch.io to leave a comment.
can there be like a .zip version or even a pdf version because I cant extract .rar files?
Sure! I'll upload a ZIP variant right away. Sorry for the trouble. : )

Please let me know if you have any difficulties opening the ZIP.
oh on problems man, thanks for making it a zip, because I dont have winrar to extract, thanks!